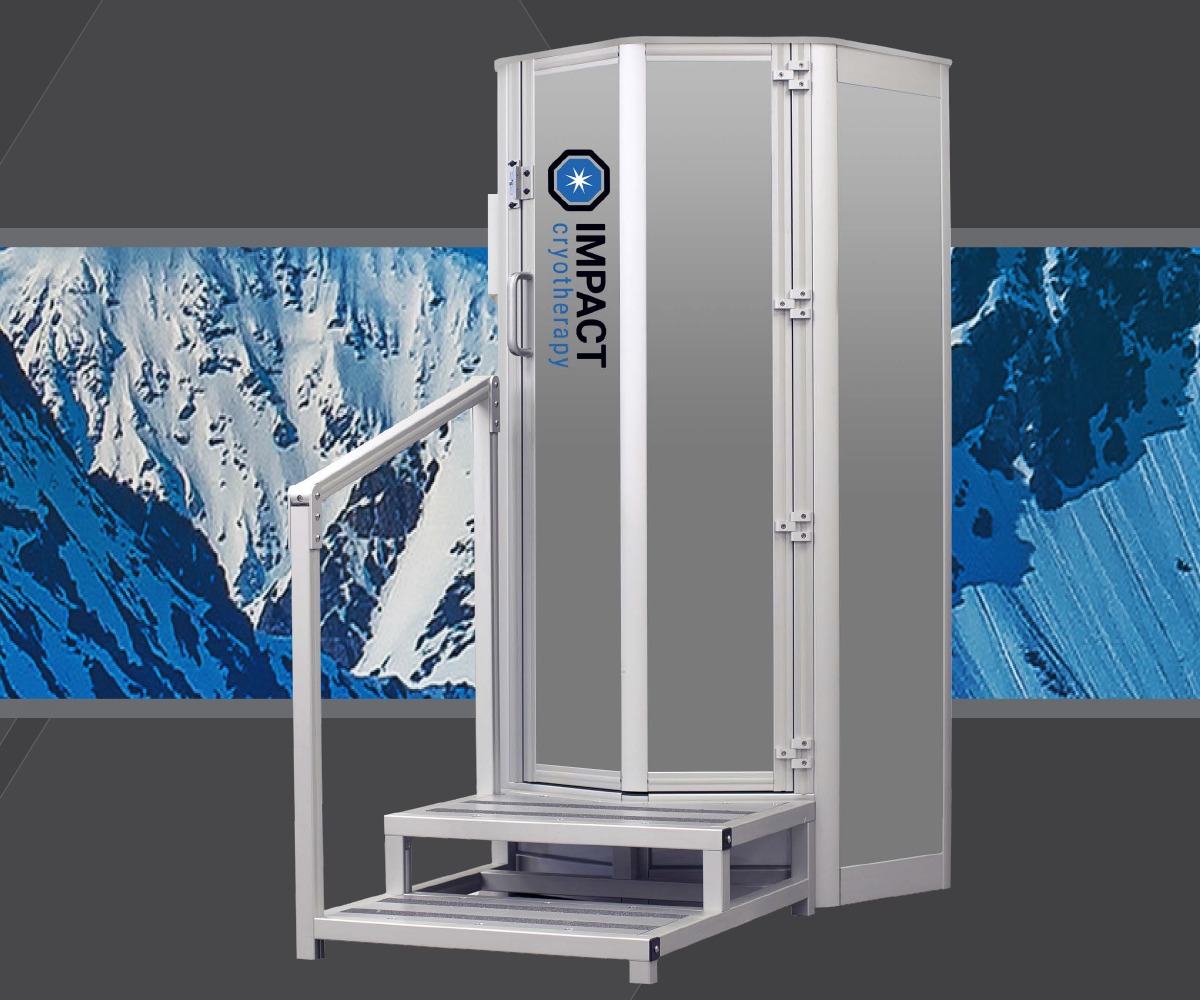 Impact Cryosauna
AN AMERICAN PRODUCT BUILT TO LAST
At Impact Cryotherapy, we are dedicated to helping new and existing business owners develop a solid strategy around growing their own cryotherapy business.

Impact technology is cutting-edge and enduring. Our cryosauna machines run reliably whether New or Certified Pre-Owned.

By simplifying the user interface and integrating safety protocols, the operator has complete knowledge of the cryo chamber. Direct communication from the monitoring software to the operator means the Impact products exceed safety standards and make sure the sessions are replicated without fail. The safety of your customers is our top priority and each Impact Cryosauna bears the ETL mark from Intertek.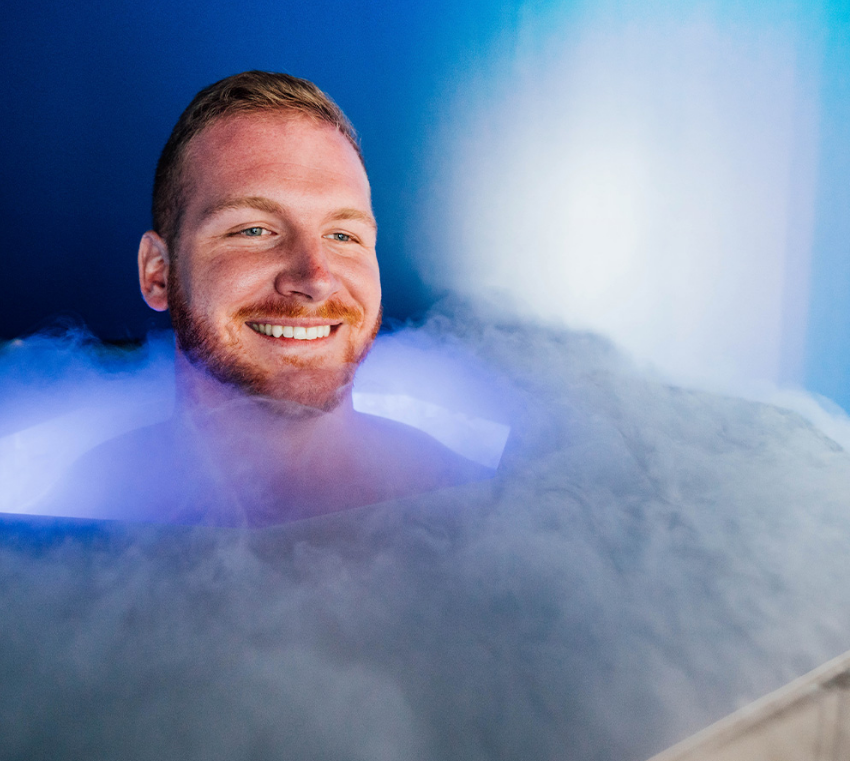 New Cryosauna Machines
Impact Cryotherapy is the leading manufacturer of cryosaunas in the US. From engineering and design, quality assurance, and safety and energy efficiency, to installation, training and service, our cryosaunas and customers are supported by an expert team. Impact Cryotherapy has end-to-end control of the entire process. We collaborate with our customers to continually enhance our products with the highest manufacturer standards.

• Custom Built Software designed for safety
• Patented Vapor Delivery
• Adjustable Height Riser Platform
• Anti-Microbial Cryogenic Interior Panels
• Unique and Stable Design
• Laser Cut Anodized Aluminum Structure
• Available colors: Black, White and Silver

Our new cryosauna units start at $45,000 plus shipping, taxes and installation.
Certified Pre-Owned Cryosauna
Our certified pre-owned units have been thoroughly inspected and recertified by factory-trained technicians. Each certified pre-owned unit is fitted out with our updated components and software. The units are then managed and tested through our Quality and Assurance testing protocols. The units arrive with zero sessions and deliver the same functions and efficiencies as our new units being released today.

Our CPO cryosauna units start at $35,000 plus shipping, taxes and installation.
Download Brochure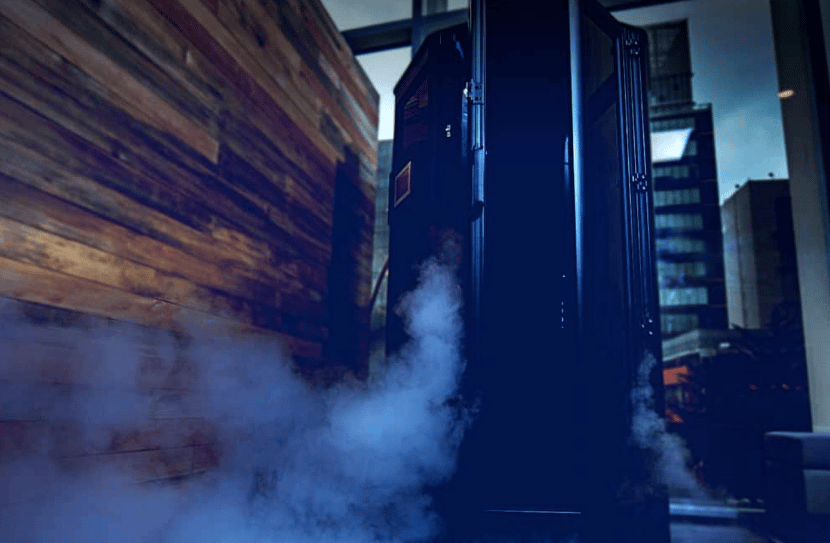 Interested in buying or learning more about our Cryosaunas?
Fill the form with your information and someone will be in touch with you to discuss your project more and answer your questions.