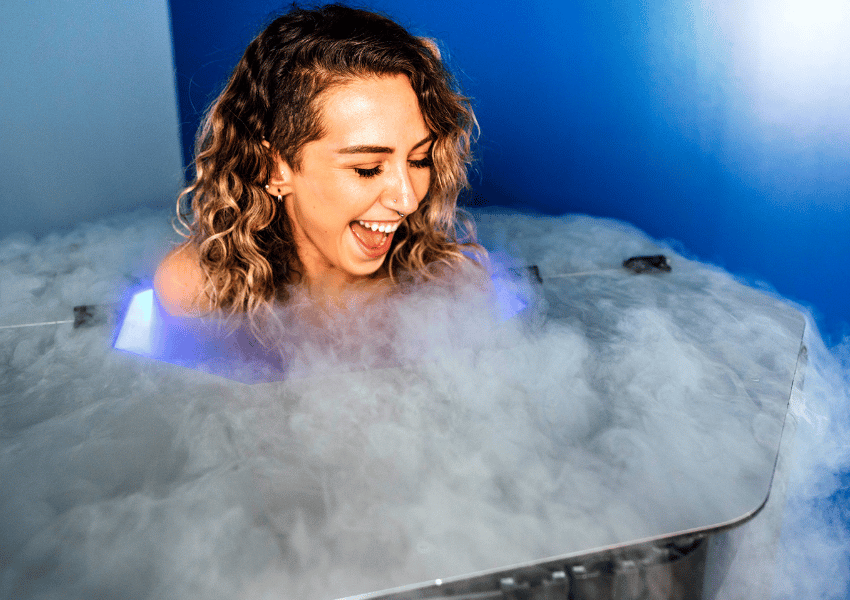 Markets We Serve
HELPING OTHERS TO SUCCEED
The market today is laser-focused on Wellness. The goal to achieve and maintain wellness and avoid illness is taking hold in new and existing business.
Spa, Cryo Spa & Wellness Centers
The secret is out: age is a number, but it's how you feel and look that makes a difference. Whether your clients are looking to improve their skin by regaining elasticity, looking to slim their appearance, or looking to invigorate their mind and body. The Impact product line can provide more value to your business and help your clients with a variety of cryotherapy options to look and feel better.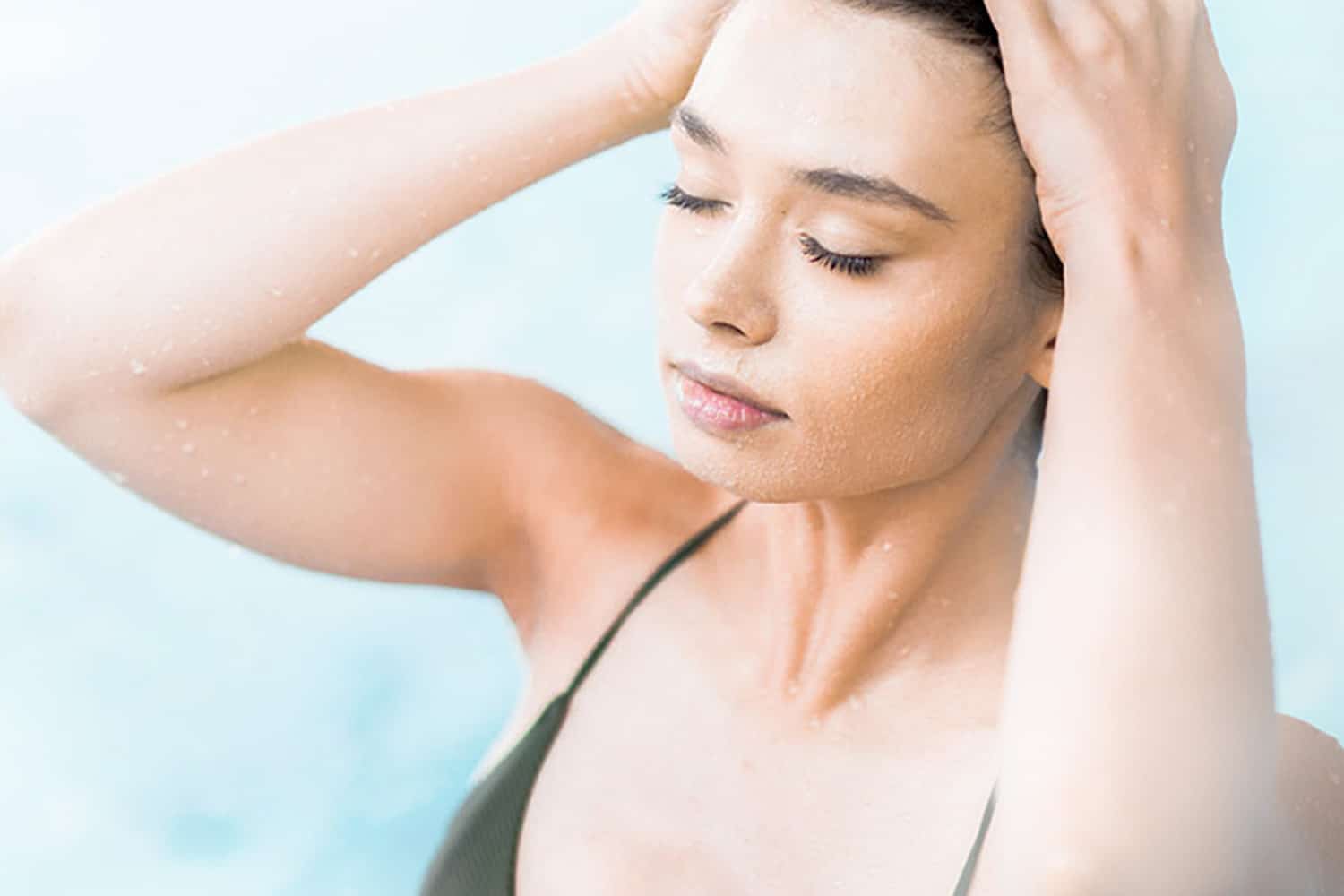 Sports & Fitness
Say goodbye to ice baths and hello to the new age of recovery with cryotherapy and compression therapy. A 3-minute chill followed by relaxing compression therapy has caught the attention of collegiate and professional athletes, plus everyday individuals enjoying exercise.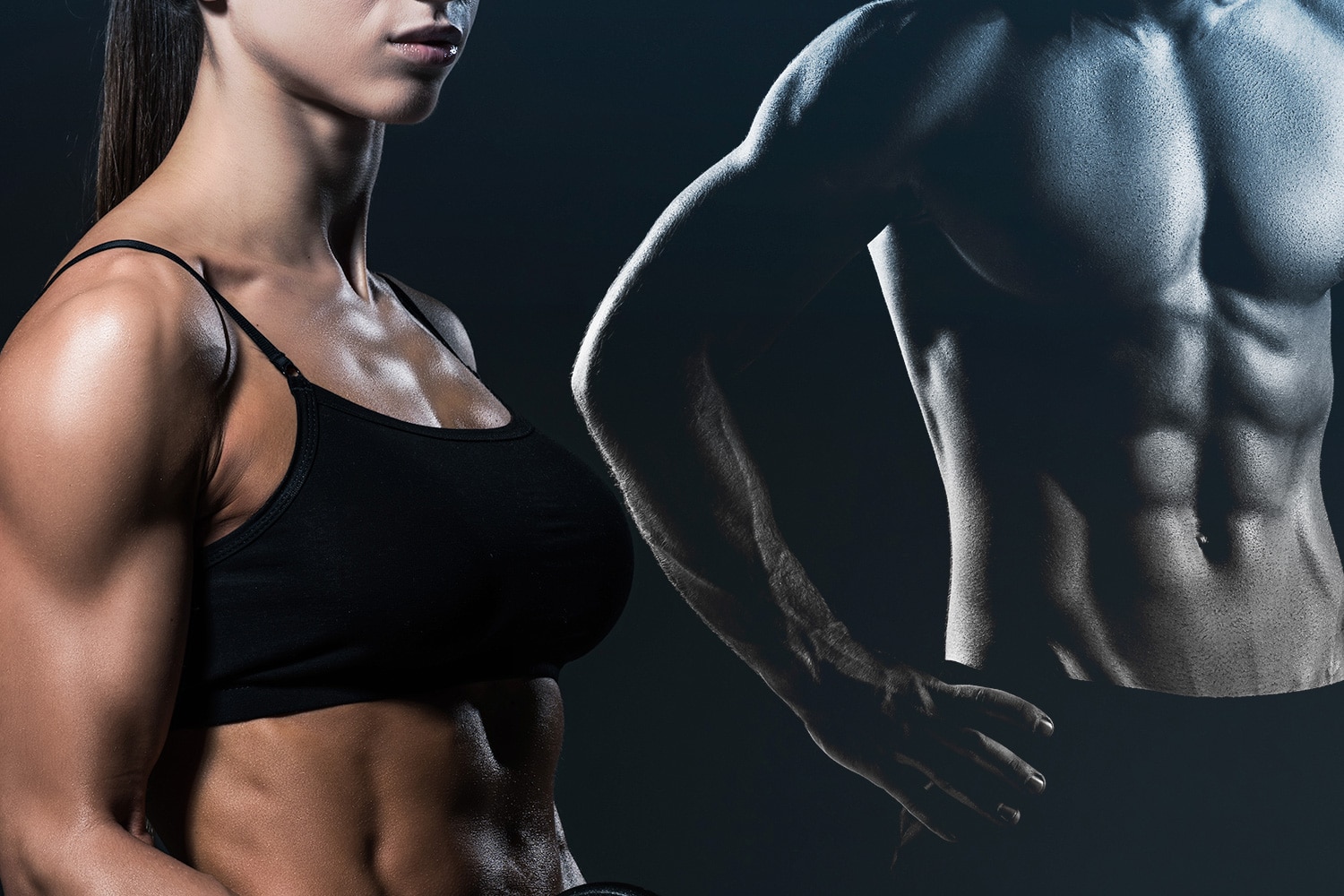 Physical Therapists & Chiropractors
Enhance your wellness offerings with cryotherapy and compression therapy. The Impact Cryo chamber plus the local cryotherapy provide a wonderful chill for all. Compression therapy rounds out the visit for your client and introduces a new revenue stream for you.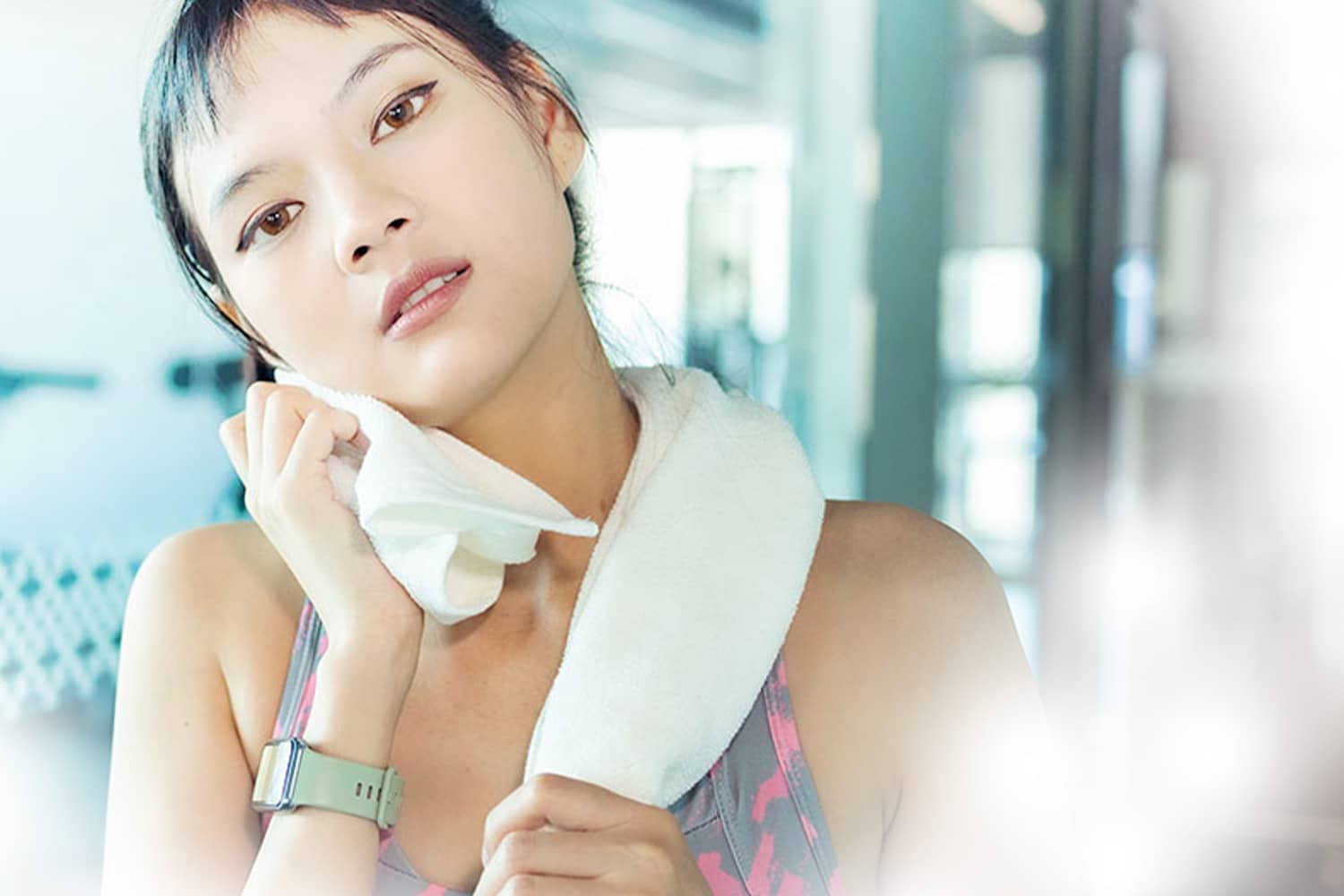 International Opportunities
Looking to launch a cryotherapy project outside the US? Impact has global partners so you can access the best of the US in your own backyard.