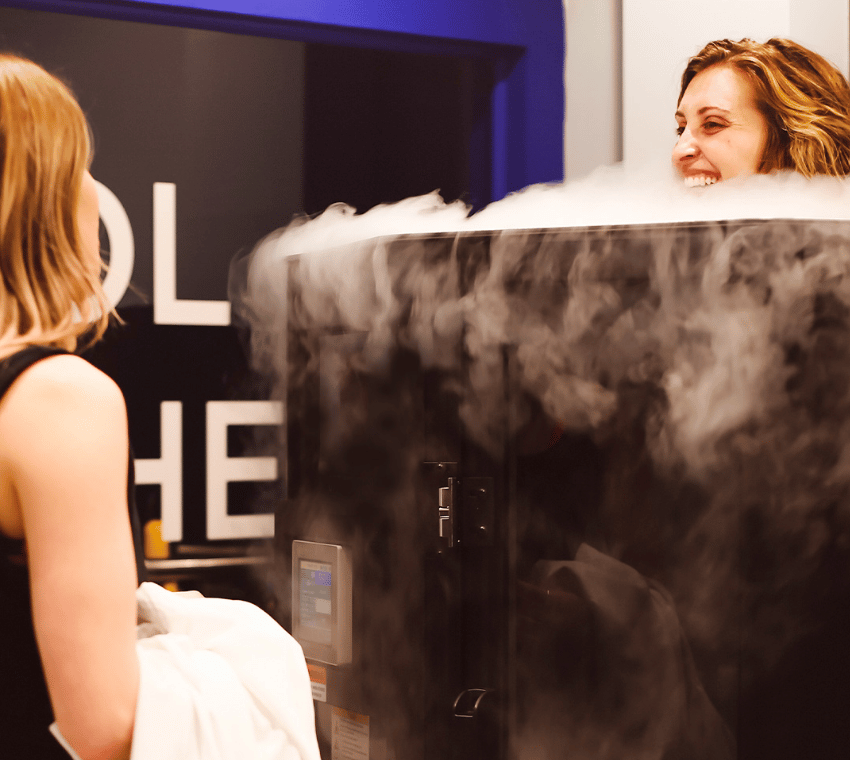 Unlock your business potential
WITH WHOLE BODY CRYOTHERAPY
Cryosaunas
Whether you're starting, growing or enhancing your business, Impact Cryosaunas can help to bring extra revenue by offering to your customers whole body cryotherapy and help them achieve their wellness goal.
Increase revenue and help customers
Adding whole body cryotherapy to your business can increase revenue and help customers. A 3-minute revenue machine that can be combined with other recovery services in your business.
Contact Us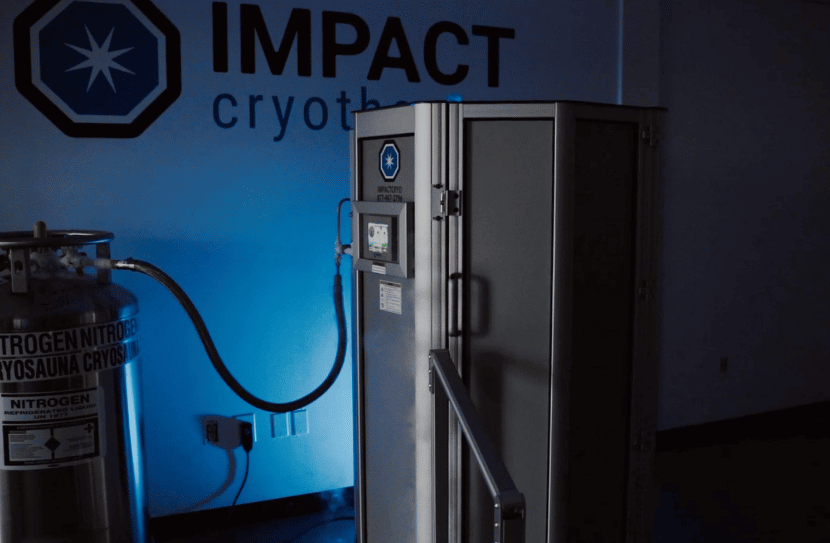 Helping others to succeed
• Spas & Salons
• Gyms
• Sports Teams
• Chiropractors
• Wellness Centers
View Markets