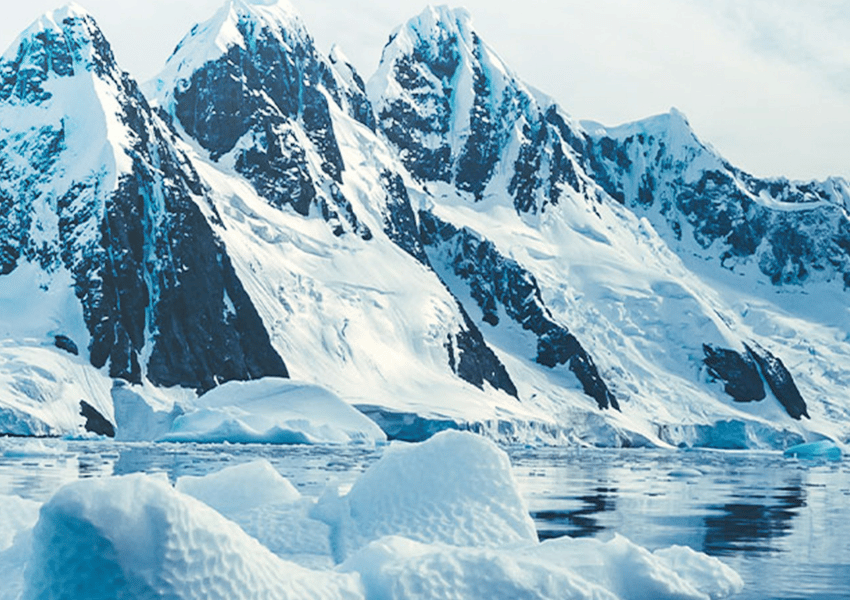 Ready to start?
Whether you are looking to add cryotherapy as a new offering to your existing business or create your own cryotherapy business, we can help get you started.

Transform your business with Impact Cryosaunas.
Contact Us to get started Today
Fill the form with your information and someone will contact you to discuss your project.